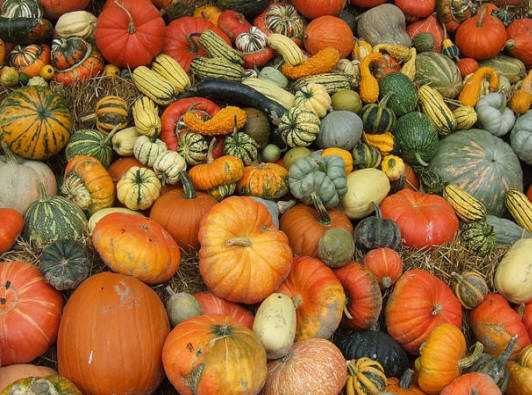 Craft fairs and Northwest Arkansas go together like kettles and corn! Top artists and craftsmen from all over the United States come to Northwest Arkansas to show and sell their hand-made wares in our renowned Craft Fairs held each October.
Our region welcomes hundreds of thousands of visitors from all over the nation as they shop for hand-made pottery, stained glass, baskets, jewelry, artwork, and much, much more, while meeting and sometimes watching the artisans at work.
Spread throughout Northwest Arkansas, what's historically known as the "War Eagle Weekend" includes numerous arts & crafts fairs, held annually the 3rd weekend of October. A majority of the fairs are juried, meaning the artisans must meet strict guidelines in order to participate.
Most of the fairs will run through Sunday, most closing at 5:00pm (some later). Keep in mind that all of our fairs are open - RAIN or SHINE!

Fall 2022 Craft Fair Start Dates
Wednesday, October 12
Thursday, October 13
Friday, October 14

Spanker Creek Arts & Crafts Fair is CANCELLED FOR 2022.

Thursday, October 13, starts the War Eagle Fair

the "original" Fair, located along the banks of the War Eagle River; the

War Eagle Mill Craft & Culinary Fair

and

Sharp's Show of War Eagle, along with the

Fall Harvest Festival

at the Washington County Fairgrounds Fayetteville, Arkansas, It's Fall Y'all Craft Fair at the Benton County Fairgrounds, and NEW this year - the Anne's Craft Fair at the Northwest Arkansas Mall.
On Friday, October 14, the Ozark Regional Arts & Crafts Festival at the NW Arkansas Convention Center, Springdale (Oct 14&15) opens.
Most of the fairs will run through Sunday. Keep in mind that all of our fairs are open - rain or shine!
Click here for information about each of the fairs, and click on the map above to see the location. NWA has many lodging and dining opportunities - click on the links above to help you plan your stay!